Services Provided
All of the services that I offer are at my own expense and are at absolutely no cost to you as the seller. I feel these services are part of my job to get you the highest price and quickest sale. Included is also a physical packet for each potential buyer to take home to remind them about how they need to make your home…their NEW home.
Professional Photography Included
Make your property stand out with professional portraits that showcase the genuine beauty and elegance of your home.  First impressions are long lasting.  Consider an immersive video walkthrough so that your prospective buyers can experience the full space of your home from anywhere. The first time your listing goes up it should go up with 100% of all the pictures and by a professional photographer.  Lighting and angles play a huge part at appeal when someone is judging your home strictly on the photos posted for the very first time.  You don't deserve an agent to be taking photos with their phone or posting your listing with one photo to rush getting it listed.  Professionalism goes a long way.  Do it right or do it twice.
\https://www.andrewmalary.com/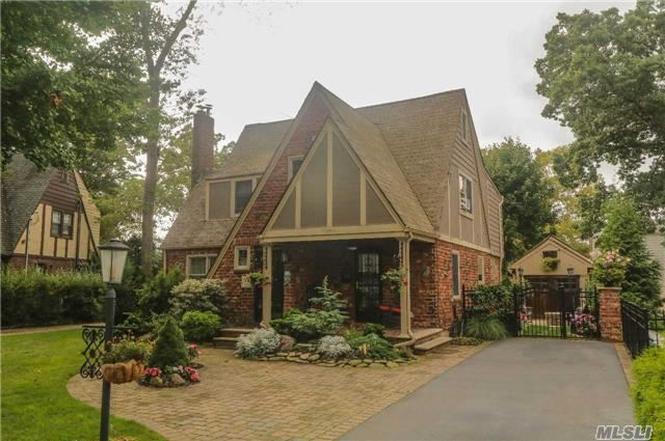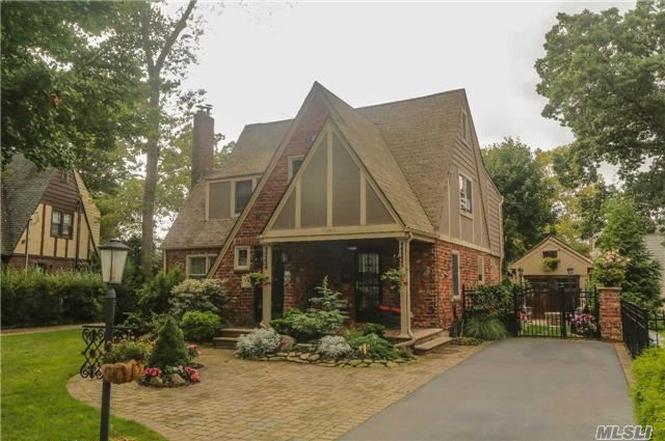 Matterport
Another however 4D immersive video walkthrough so that your prospective buyers can experience the full space of your home from anywhere.  Matterport is Virtual Reality that gives the home a 3-Dimensional Photograph basically showing the home like an xray without the siding!  A video through the house in which you can move through each room and anyone who cannot come to a showing will feel like they are physically inside. Click on the link below, walk upstairs, go in the backyard….Virtual Realty because its 2021!
https://my.matterport.com/show/?m=6AUsAyZncUs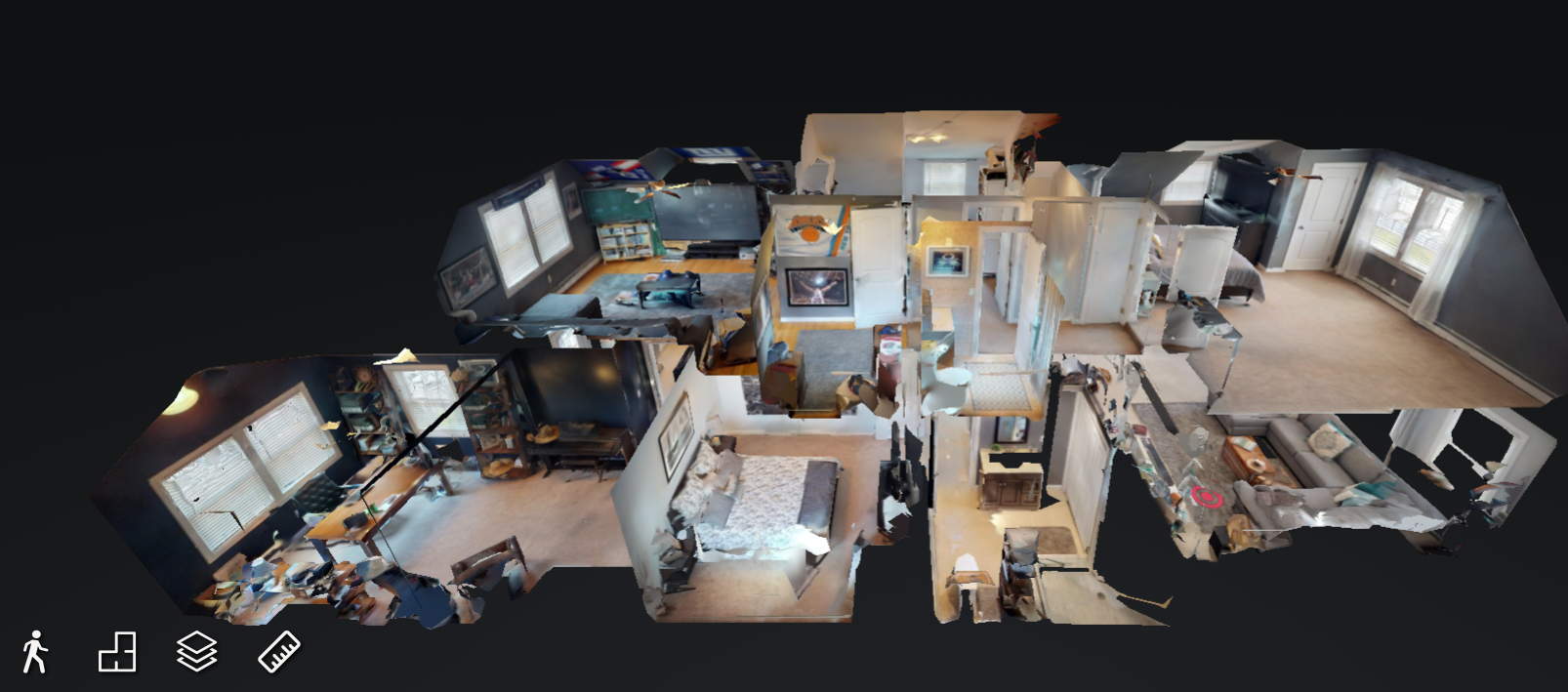 Social Media, Drone, Video & YouTube Included
I work continuously with a highly advanced social media marketing company, LID Digital Marketing.  Every listing gets Search Engine Optimization(SEO) across google and all social media platforms.  This allows anyone on the internet to see the listing when they enter specific search phrases that are in our listing details. We also run highly targeted ad campaigns that go out to the people who are most likely to be interested in your specific home. Cinematic video walk-throughs will engage potential buyers and showcase your home in the best possible light. Drone videography is also included, giving a modern and unique perspective of your home and the surrounding neighborhood. I always like to introduce my listings and often send out short videos of upcoming open houses etc.
https://www.facebook.com/pg/LIDdigitalmediaagency/services/?ref=page_internal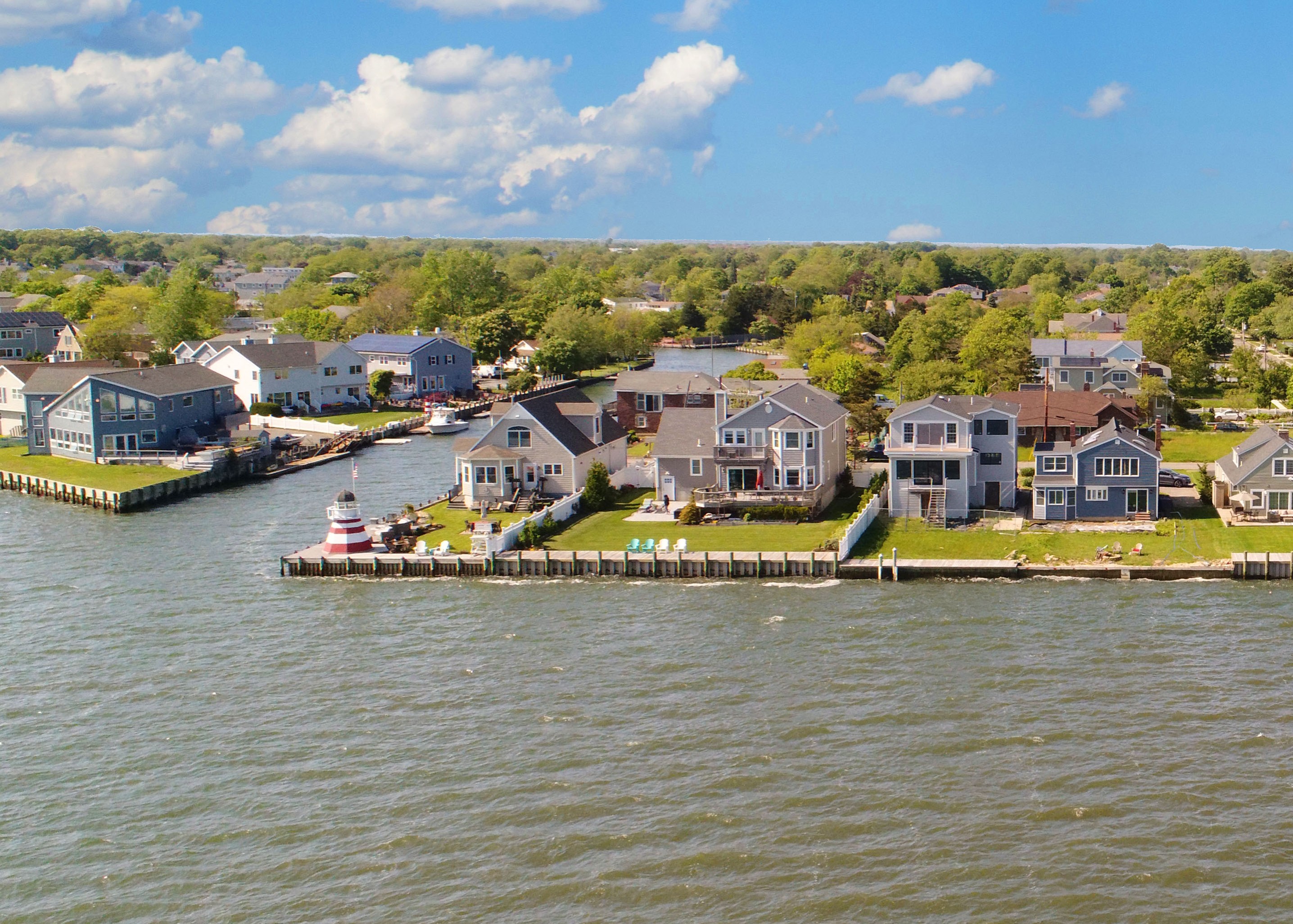 Floor Plans Included
Every home I sell will have a floor plan.  Giving a potential buyer a floor plan  not only shows that we put effort into the presentation of the home, but allows them to go home and picture what their furniture will look like in your home and how it will fit in each room!
https://onefinedayphotographers.com/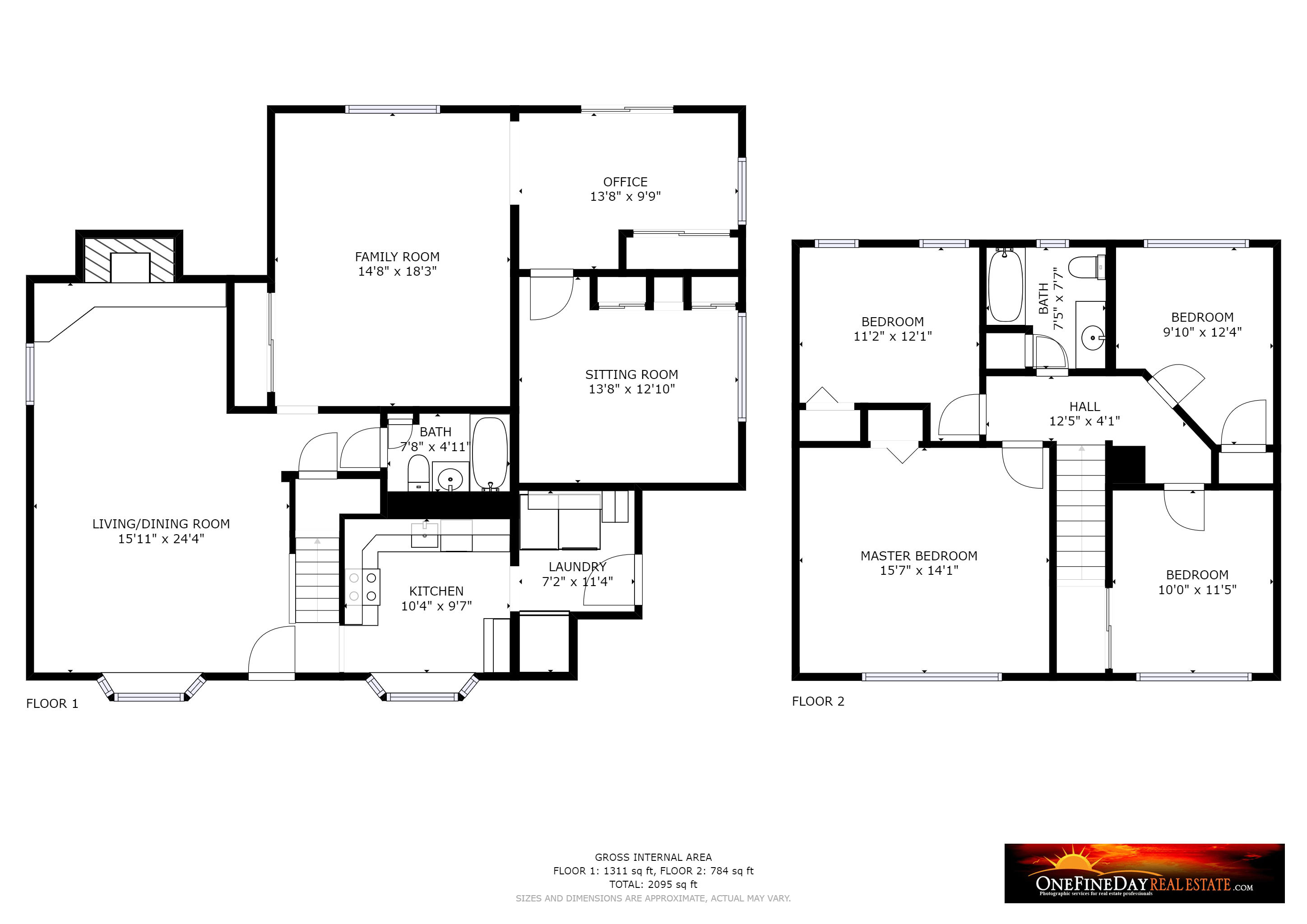 Broker Open/Open House Included
I will always have a broker open to invite agents to the listing before hand to preview. After the Broker Open we will have an open house where I am accompanied by another agent to make sure we stay in control.  A price point can bring many potential buyers at the same time, therefore my partner and I will make sure we walk buyers through your home that are not accompanied by an agent to make sure they know all the details of how special it is.  I will also put the open house day rider on the For Sale sign so anyone driving by can know that there is an open house coming up.  If booties are required because it is a "shoes off at the door" home then I bring those too! I make your open home warm and inviting.
Accompanied Showings- Included
Whenever not just a buyer but even an agent wants to see your home I will accompany the showings.  It is not your job to sell your home, that is what you hire me for because I work for you in your best interest.  There should be no stress of you making arrangements to be around.  So when someone makes an appointment I ask you if I can show and then I meet them at your house.